Quality Inspection System for Sticker Labelling
Industry: Automotive
Brands: Cognex, Mitsubishi and Panasonic
Case Number: PT-0015 (PM-23)
Solution: Vision Inspection 
Problem Statement
Customer produces car fuse covers faced problems with the sticker label. The stickers fall off and ink fades. There is also problem with the orientation of sticker since it is pasted by human operators.

Solution
Panasonic Laser Marker solved their problems, it gives permanent mark on the product. Now they are using two Panasonic Laser markers in one line. The first one is to mark a barcode on the product, while the second one scans the barcode and mark the required marking based on the barcode scanned. Cognex ID reader is used to differentiate the products to be marked. Mitsubishi FX PLC is used as a brain of each machine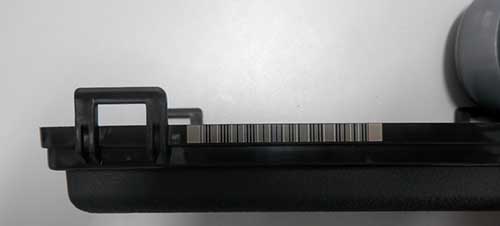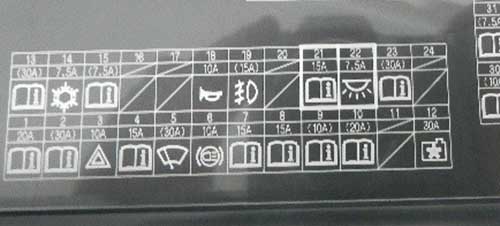 Customer's Feedback
The customer is satisfied with our support, since we give them the technical support in every product we supplied including Panasonic laser marker, Mitsubishi PLC, Cognex ID reader and Panasonic sensors.