Production Data Acquisition Using Wireless Tower Signal
SSCN Number : SSCN-0004
Project Number : FASMY-1812-031
Solution : Patlite Wireless Data Acquisition
Industries : Semiconductor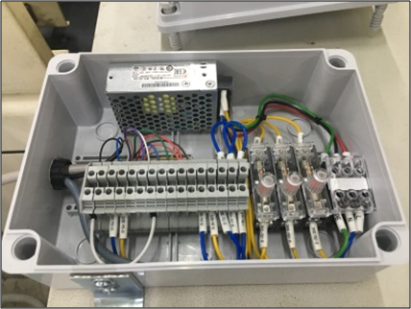 Problem Statement
– Machine Performance cannot be determined real time, required manual recording.
– Dedicated machine which not allow for direct data pulling.
– Clean room environment which not allow messy hard wire at production floor.
Solutions
– FAS provide Patlite wireless transmission tower light to be installed at machines.
Results
– Machine status can be transmitted wirelessly to the server for visualization and recording.
– Machine real-time status can be monitor and immediate action can be taken.
– No messy wire required and save a lot for hardware cost.