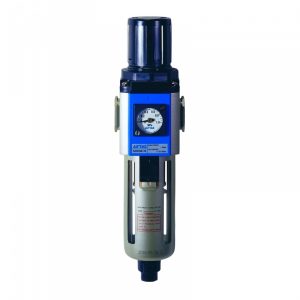 Structure is delicate and compact, which is convenient for installation and application.
The pressure loss is low and the efficiency of water separating is high.
In additional to standard type, lower pressure type is optional.
Embedded square pressure gauge us used to save installation space. In additional to panel installation, the bracket is optional for installation.